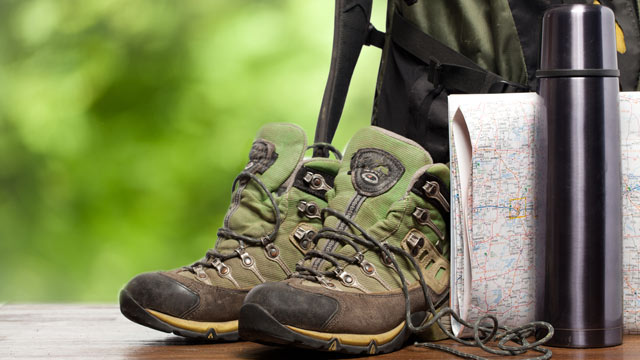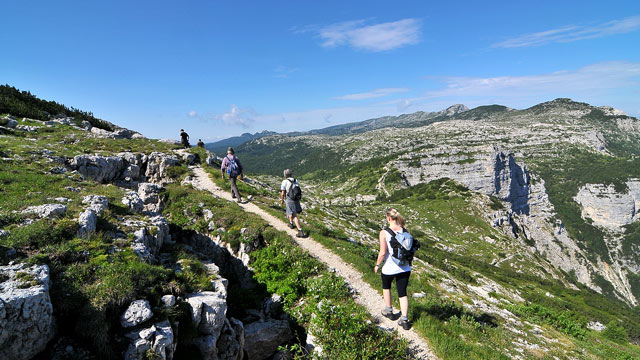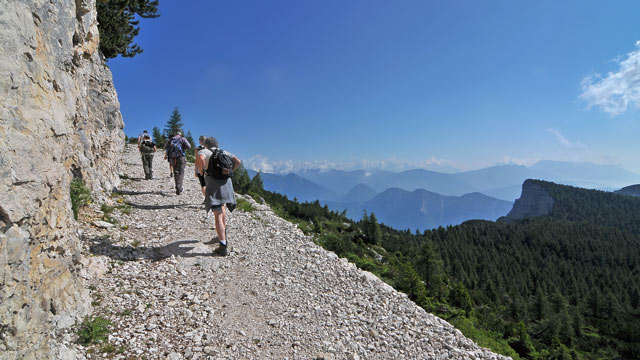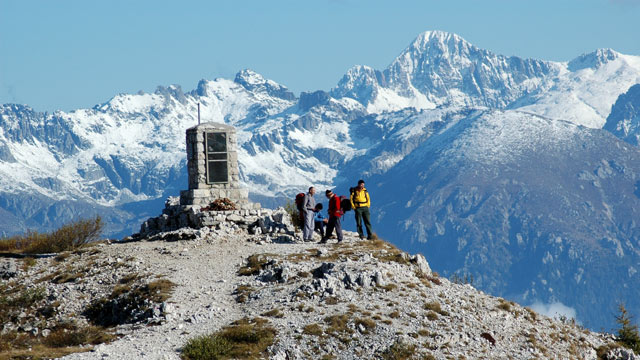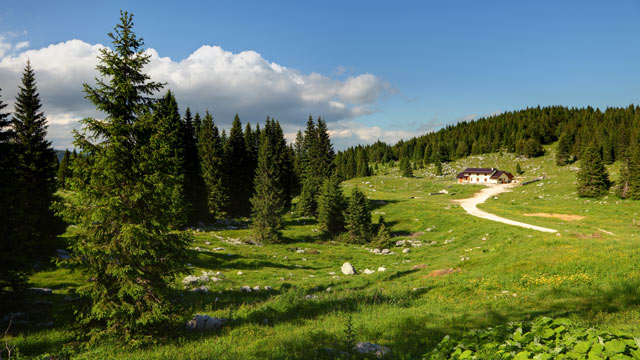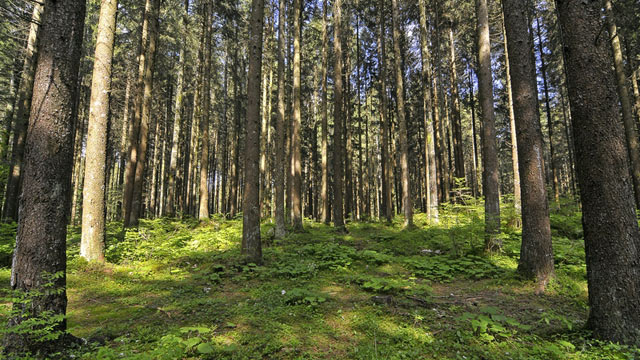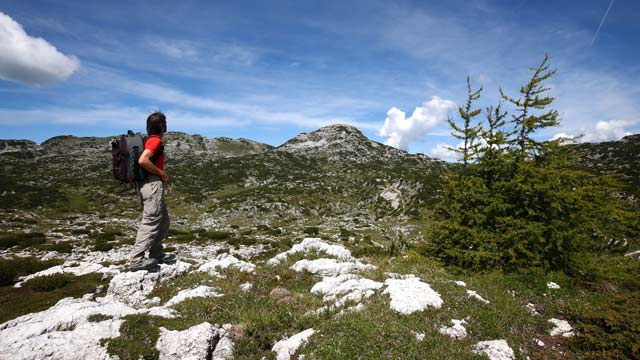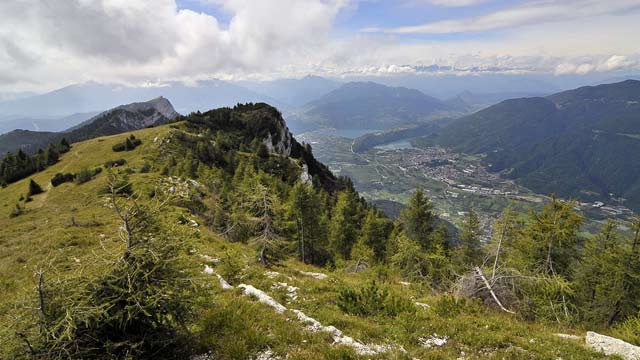 Trekking Nordic Walking are organized following your requests. You decide the departure date and we will take care of everything else, starting with the first meeting until the end of your tour. We will take care of your luggage from one lodge to the other and we will provide maps with detailed description and reliable paths. Our help will allow you to enjoy completely the Asiago Plateau, you will choose timing and rhythm of your vacation.
BEAUTIFUL LANDSCAPES

Our trekking will allow you to enjoy the most beautiful valleys and secret of the Plateau, in an untouched environment or to follow paths that go inside our forests that surround the 'Plateau or through paths of history related to the 1st World War. Breathtaking views that change rapidly along trekking will allow you to experience the true nature of the plateau.
LEARN ABOUT NATURE

We set the goal to meet the growing demand of natural tourism, with new solutions and opportunities to respect in full our environment. Following the saying "mens sana in corpore sano", we will provide the best conditions to allow you to enjoy our territory.
OUR ALPINE LODGE

Alpine lodges named "Rifugi" are great places to live the mountain in full with unique atmospheres deeply linked to the Nature that we want to preserve. Lodges run by owners, warm and cozy, are natural oasis, far from stressful life of the cities. They are places where you can experience unique atmosphere, surrounded by the scent of grass, flowers and pine forests. At sunset or early morning, it is possible to have close encounters with deers and wild bighorn sheeps coming out from the wild to eat.
HISTORIC TREKKING

Our trekkings have a great historical interest, as they were created in the heart of one of the most troubled areas during the 1st World War 1915-18. You will see Italian and Austrian borders, deeply marked by trenches, gun posts, galleries and shelters for soldiers. You will walk gradually through the most famous places of the IWW conflict and all the monumental areas: Mount Forno, Mount Chiesa, Mount Ortigara and, along the "Kaiser Karl Strasse" and the "Campigoletti" area.